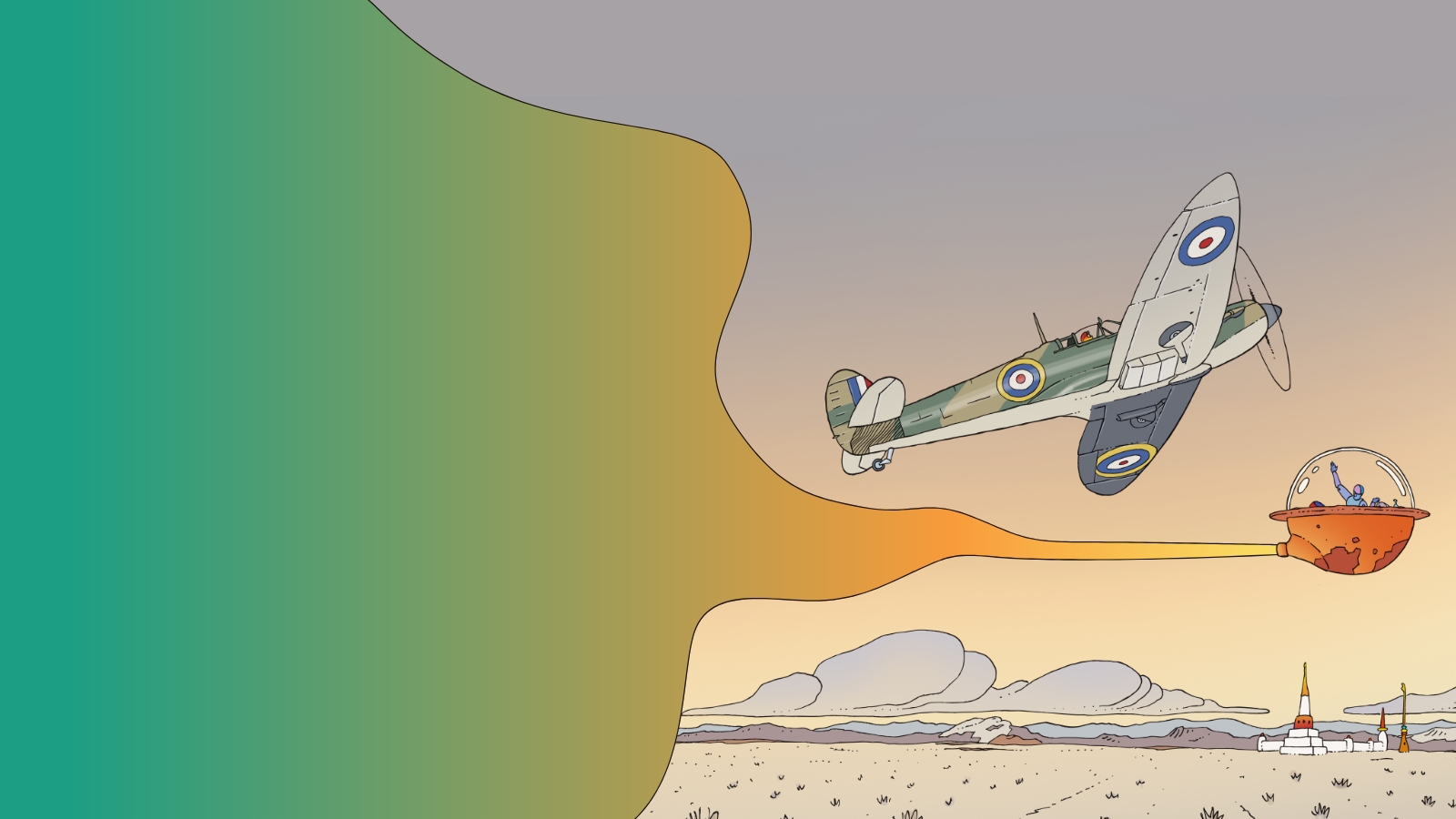 Investing in Change
We invest in industries where technology execution & expertise brings a decisive advantage.
Who we are
A team of entrepreneurs who learned how to build successful businesses the hard way – by doing it with our own capital, sweat equity, and sanity.
Our close knit team, together for two decades, and our ability to execute lean technology solutions was our secret weapon in building for ourselves, today we bring those advantages to the companies that we invest behind.
We are most interested in opportunities leveraging the following technology trends:
Consumer Digital
The shift in consumer marketing towards digital marketing.
Human Resource Digital
The shift in application generation towards digital marketing.
Human Resource Management
HR process optimization through technology.
Big Data Visibility
Big data warehousing and parsing.
Machine Learning Improvement
Uncovering optimizations quickly and dynamically.